This is a list of a few travel items to pack while exploring this amazing planet of ours.
DAYPACK
A small bag for miscellaneous things (camera, souvenirs, rain jacket, guide books, etc.). The day pack comes in handy, once you have found somewhere to stay, and are able to store your larger luggage. The pack is used for when you are out hiking, shopping, and exploring. It allows you to bring things you will need, as well as somewhere to store things you might acquire on your journey. You can purchase daypacks separately or as a combo with you larger pack.
For a great product click the picture below

WATER BOTTLE
It is important to keep hydrated as you travel. I prefer a metal water bottle with a clasp on the end, so you can connect it to your pack. I find the metal bottles keep the water colder for longer. A full bottle can double as a defensive weapon.
Click on the pictures below for great products

  STAIN REMOVER
Tide stain remove pens are great for getting stains out of clothes. I use these even when I'm not travelling. They even have mini ones that are great for your daypack, as you never know when you will be  enjoying some great street food, and end up wearing most of it. I usually bring a tide to go pen , they are affordable and work great.

CABLE LOCK
Cable locks are nice for securing your bag to your bunk, or wherever you need to leave you bag unattended. They make it very difficult for a thief to take your bag. I have used bike locks before, but they can take up a lot of room in your bag.

USB DRIVE
Memory sticks have many uses when it comes to travelling such as storing important documents like copies of your passport, prescriptions, airline itineraries , backup photos, and many others. If you are going to store important information , I would recommend something with security software.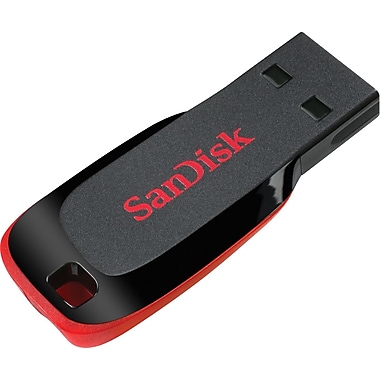 COLLAPSIBLE UMBRELLA
Depending on where you are travelling an umbrella could come in handy. If you are travelling where there might be rain an umbrella is very nice to have, as some countries can have torrential downpours out of nowhere. You can opt for a dollar store one, but they are useless once it gets a little windy . I recommend paying a little more for a better quality one that can resist some wind and has a quick dry material.
SMALL KEYCHAIN FLASHLIGHT
It is always a good idea to add a flashlight to your travel items list. They come in handy when staying in dorms, as you don't have to wake everybody by turning on the room light. Power outages are common in some areas of the world and a flash light can be a life saver. Searching through your packs becomes less of a hassle with some light.  Essential for navigating dark paths at night. I recommend the Solio Clip Mini Solar Flashlight its a great compact light that is rechargeable, by USB or solar.
QUICK-DRYING TRAVEL TOWEL
A quick-drying towel is a must if you're staying somewhere that doesn't provide towels, and is just nice to have whenever you need to dry off.  These towels absorb a lot of liquid, and they can air dry in a few hours. They usually come with a mesh bag that can attach to your pack to allow dry while you move.

ZIPPER LOCKS
For that extra bit of security a couple zipper locks can do the trick. They can also double to secure storage lockers. I prefer the combination one opposed to one that require a key as you tend to lose the key

HANGING WASH BAG (TOILETRY BAG)
You need a place to store all your toiletries, and a hanging wash bag is the way to go it keeps all your stuff organised. The ability to hang it in the shower makes everything easily accessible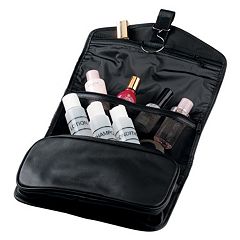 Remember To Subscribe So You Dont Miss World Travel Advice